Blog

Our hotel offers accommodation packages with or without food for the whole period

Take advantage of early seven-day packages at unique prices!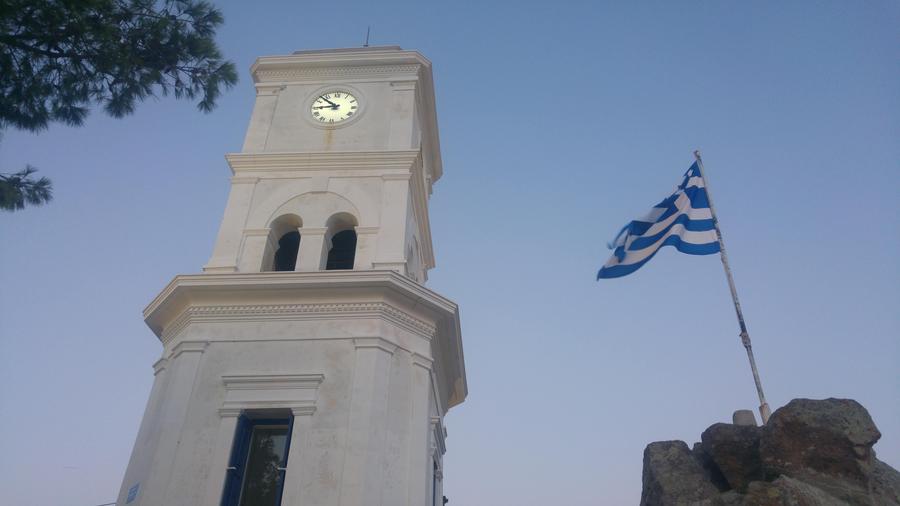 One of the attractions of Poros that characterize it, is the Clock. It's built in 1927 at the highest point of the city of Poros, visible around the city, even from Galatas ...
---
We suggest you go to at the afternoon to avoid the hot weather. The time you will need is about 15 minutes and it's really worth it!
Get ready for many stairs ...
There are two roads that will take you to the Clock either from the left side (stairs of Kimomenis) or from the right side (stairs of Kontos, next to the post office). To enjoy the whole view, you can go up from one and down from the other.
The route can not be classified as dangerous, since the residents and the municipality have the stairs clean (and whitewashed). Nevertheless, care is needed for the elderly and for children, as there are no bars everywhere to be caught.
Arriving at the Clock you can enjoy the unique view and take beautiful pictures with the background of the Greek flag and the Clock.
Walking down you can continue your walk in the beautiful alleys of the island.